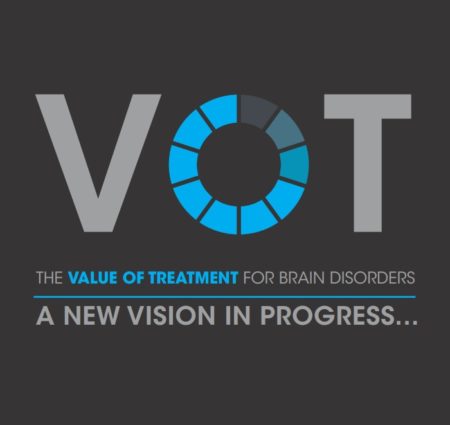 ---
From Europe
EBC: Launch of Value of Treatment project
01.02.2016
EMSP's partners at the European Brain Council (EBC) have launched a two-year project aimed at bridging the treatment gap in brain disorders.
The launch of the Value of Treatment (VoT) project took place on 27 January, in Brussels.
Find the VoT presentation leaflet here.
Find the VoT discussion paper here.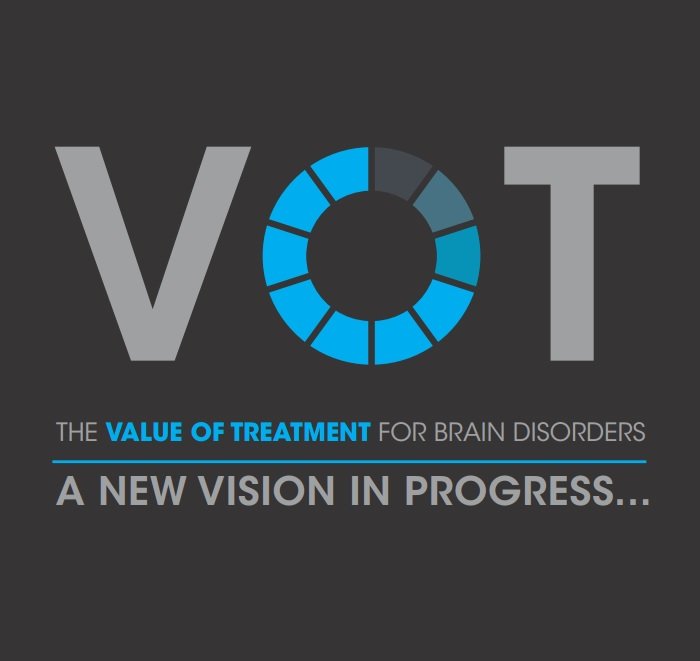 EBC's President David Nutt explained the Value of Treatment proposes "an in depth analysis on why we are not optimising treatment. This project will explore the effectiveness and efficiency of coordinated healthcare models."
Prof David Nutt reminded an audience of patient advocates, policymakers, academia and industry representatives that more than 1 in 3 European will be affected by brain disorders in their lifetime. He also stressed that the indirect costs of brain disorders make up for 40 percent of the total costs – which EBC estimated at around 800 billion euros per year in Europe, in its 2010 study.
Find the full event summary here.
---