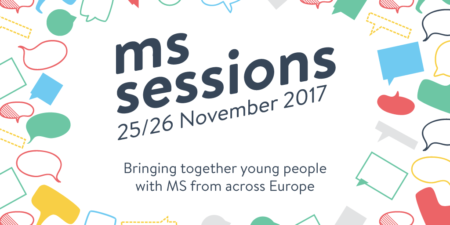 ---
EMSP Events
Countdown to MS Sessions: Young People's Conference
18.10.2017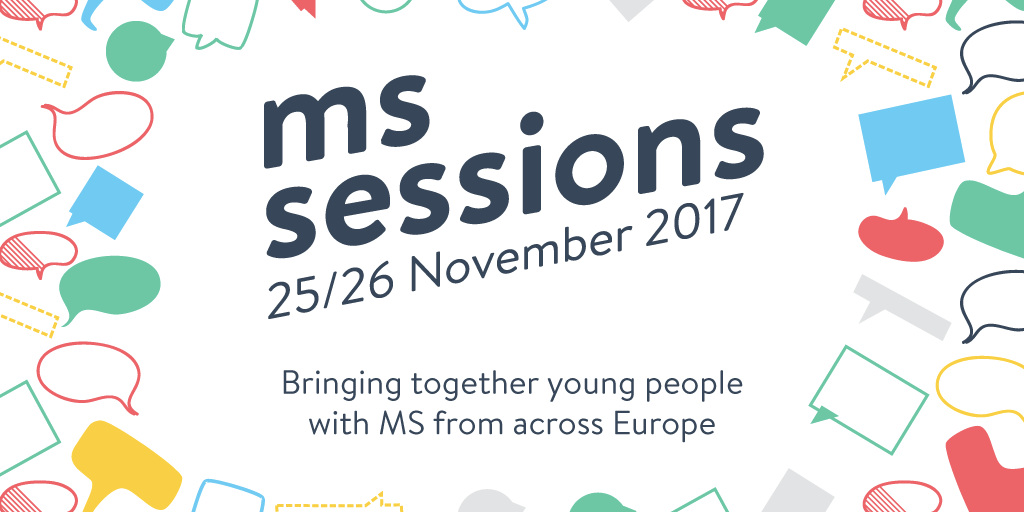 Countdown is on! From November 25-26, EMSP together with MS Shift will be co-hosting the first MS Sessions: Young People's Conference.
MS Sessions is a 2-day festival for young people with MS in one of Europe's most beautiful cities, Prague! We will be bringing together experts to talk about everything from nutrition, employment, sexual health and more.
Stay tuned for updates, tweets and celebrations from our inaugural Young People's Conference!
Date: Saturday 25th and Sunday 26th November 2017
Venue: Grandior Hotel, Prague, Czech Republic
---