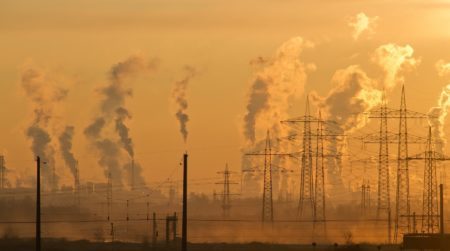 ---
From Europe
Climate Change and MS
28.06.2022
Paul Manning has been living with MS for the past 30 years. In what he has referred to as "a moment of madness" he signed up to do a master's degree in Climate Science: Policy, Media and Society in Dublin City University. He is now at the end of the process, doing his final thesis.
"There are very few possible symptoms of MS that I haven't either experienced or am currently experiencing. Like all of you, I would really like to see an end to this illness, and I pray for the day.
In the meantime, I have concerns for the planet and society, due to climate change and I know from my studies and previous experience, that people in the MS community, people with disabilities and those with a long-term illness, will face even greater challenges.
The threats are many and to get an initial idea of the experiences and concerns of those with multiple sclerosis would be a huge help, to both me and the MS Community in general."
Paul is at quite an advanced stage of disease progression, with his left arm being the only limb with some remaining function. This is also showing signs of failure and he says he "will soon be completely tetraplegic". He would like to complete his studies this August and this survey is an important part of that work.
Please complete Paul's survey here by the 14th July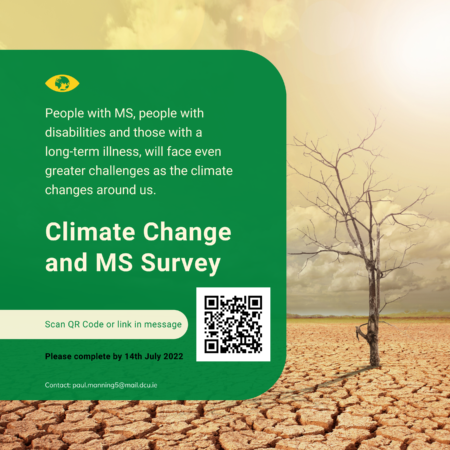 ---