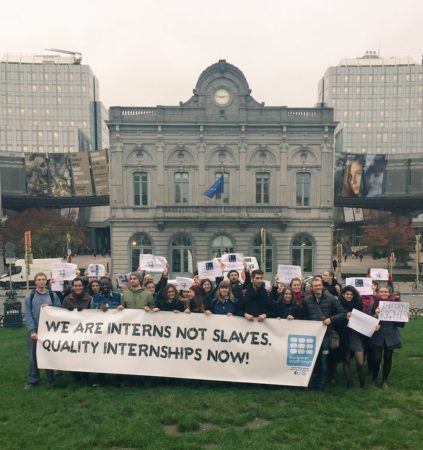 ---
From Europe
Believing and achieving for International Interns' Day
10.11.2015
The International Interns' Day, held on 10 November, represented a good opportunity for EMSP to promote our Believe and Achieve project offering meaningful internships for young people with multiple sclerosis (MS).
EMSP was present at the related events co-organised in Brussels, Belgium by the European Youth Forum and InternsGoPro, non-profit youth networks dedicated to empowering and supporting young people from across Europe.
The highlight event consisted in a debate involving a number of Members of the European Parliament (MEPs) and focused on the need for paid internships.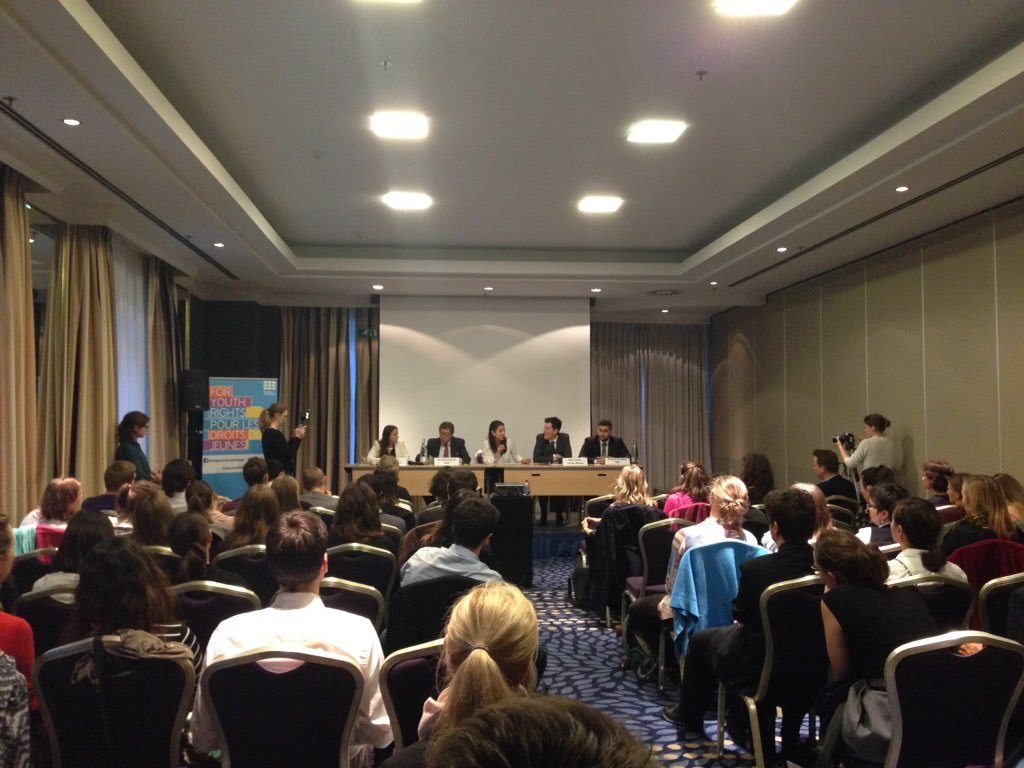 MEP Terry Reintke, one of the youngest MEPs at 28 years of age, was adamant that young people can only benefit from quality internships:
We need to end the exploitation of interns as cheap labour! We call for quality internships that are paid, based on a signed agreement with fair working conditions and established learning contents.
European Parliament President Martin Schulz also tweeted in support of the objectives of the International Interns' Day:

Other events included a brainstorming session and an awareness-raising gathering in Place Luxembourg, right across from the European Parliament.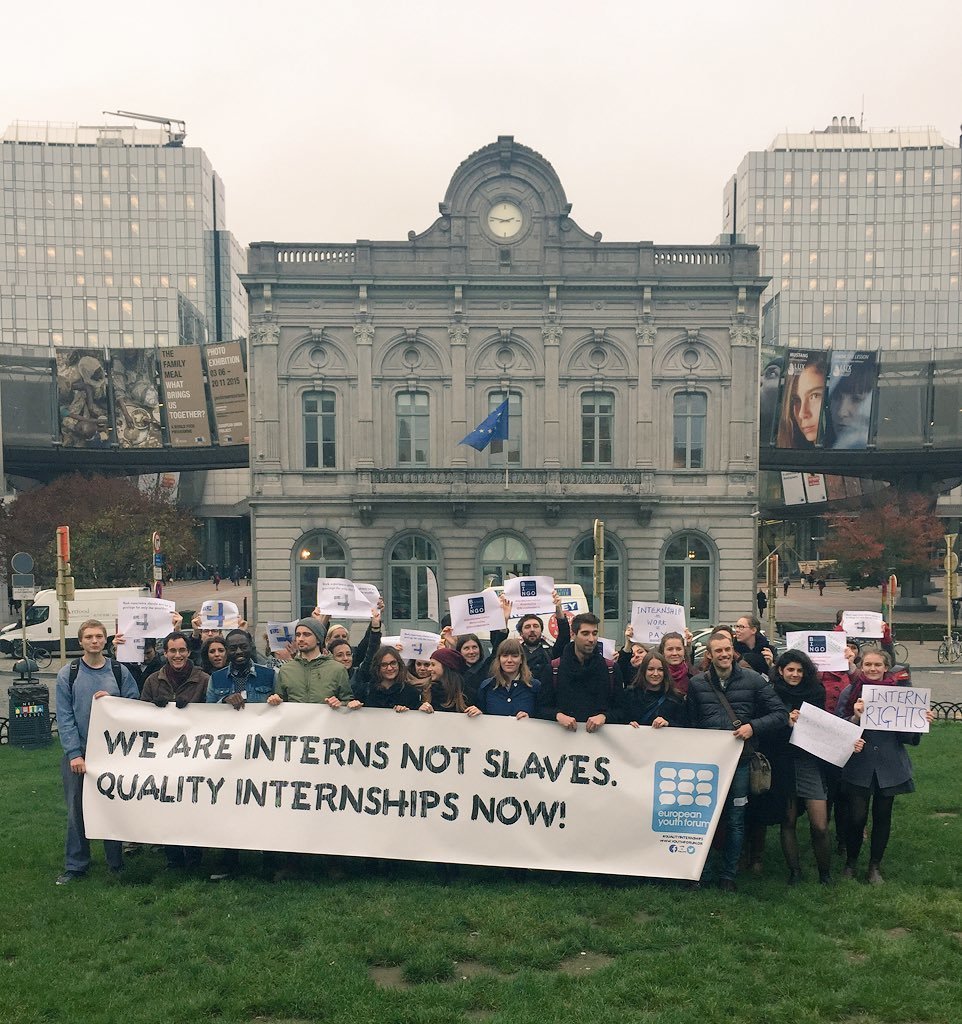 Find more details here.
---