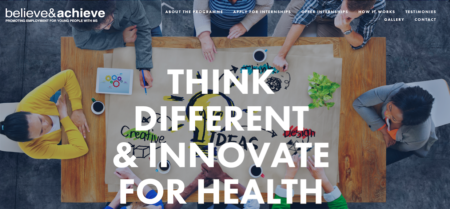 ---
EMSP News
Believe and Achieve: EMSP acknowledged as 'best employer'
28.02.2017
EMSP and social enterprise Interns Go Pro have established a partnership for the promotion of good quality work for people with multiple sclerosis (MS).
As a result, Interns Go Pro have formally recognised EMSP as 'best employer' in acknowledgement of our Believe and Achieve project.
Find the related page here.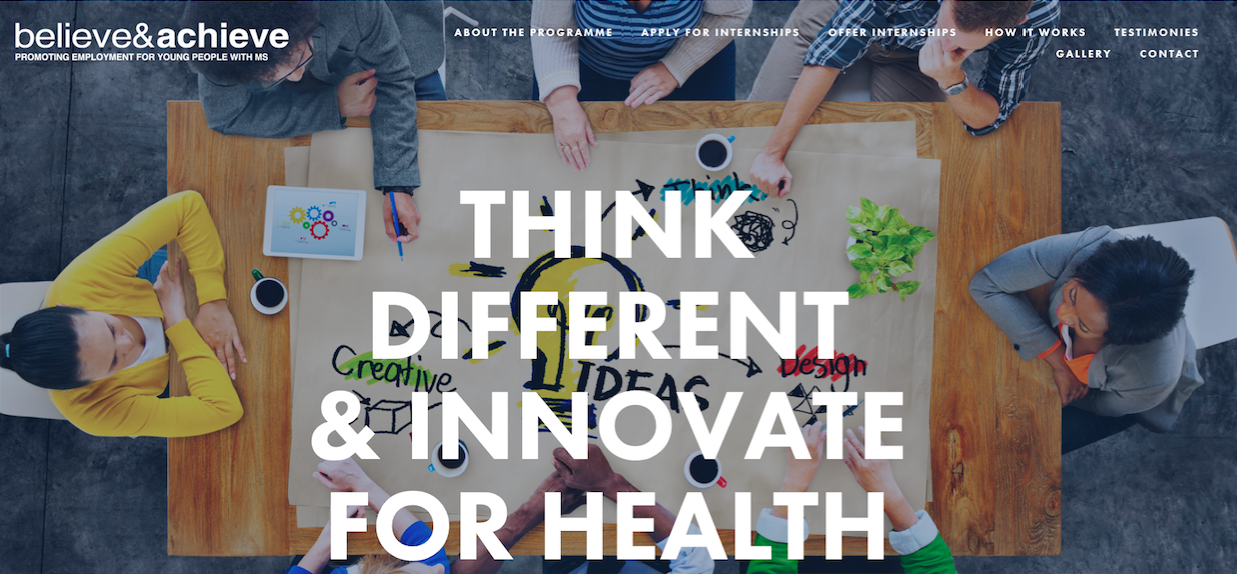 Believe and Achieve
This project offers young and talented people with MS across Europe the opportunity to access meaningful employment with important businesses.
Find more information on the project website.
Interns Go Pro
EMSP's new partners aim to bridge the skills gap between education and employment. They are raising awareness of the fact that studies are – in a lot of cases – not sufficient to access the labour market. Instead, young people are required to already possess work experience in order to get a quality job.
According to the European Commission, more than 4,5 million young people complete an internship each year in Europe.
What Interns Go Pro has found is that many internships are unpaid and do not equip young professionals with new and relevant skills.
Find more information here.
---