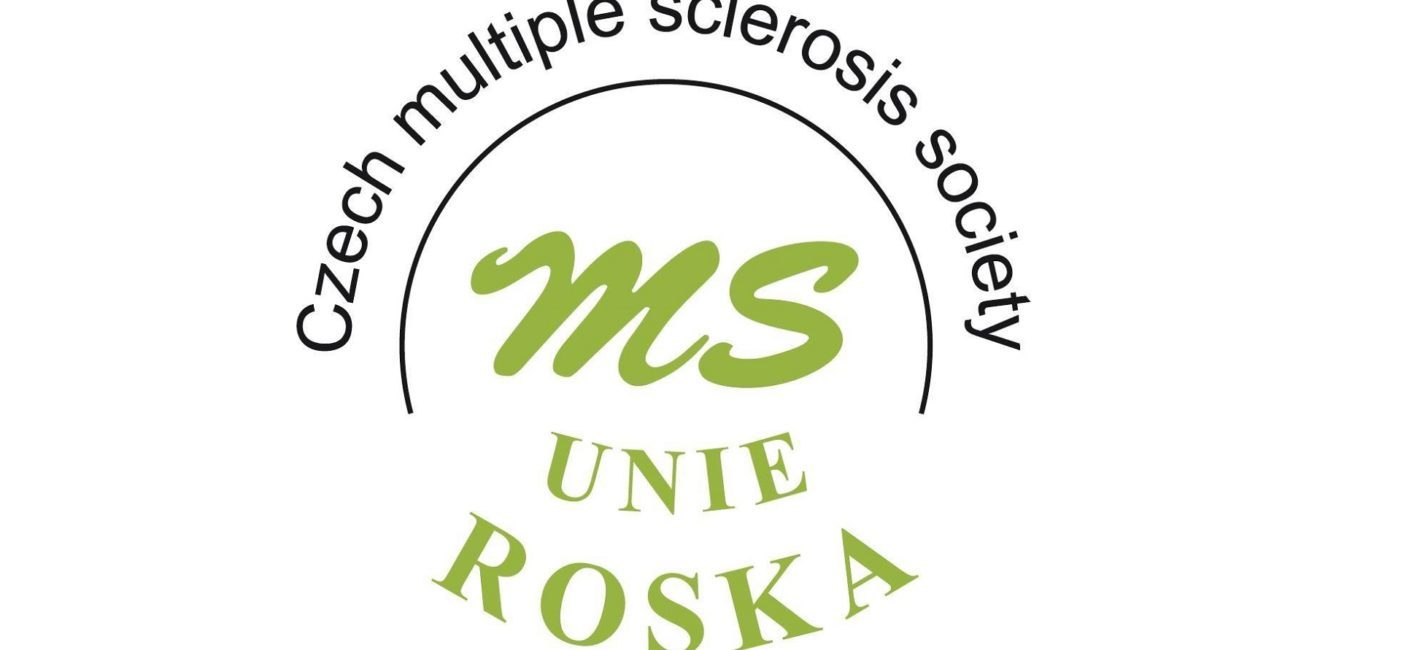 National Conference of the MS Society of the Czech Republic (Unie ROSKA)
18.05.2022
Zoom
Unie ROSKA – National MS Society of the Czech Republic invites you to its national conference, which will take place online on 18 and 19 May 2022 on Zoom.
18 May 2022 | Agenda from 17.15 pm
News in the treatment of MS
Primary progressive MS and its treatment options
19 May 2022 | Agenda
17.15 "Telemedicine" presented by MUDr. Mgr. Jolana Kopsa Těšinová, Ph.D.
18:00 Block dedicated to patients with multiple sclerosis from Ukraine
Speakers
Ministry of Health of the Czech Republic – health care for refugee patients
Ministry of Labour and Social Affairs – social benefits for refugee patients
General Directorate of the Labour Office – employment of refugee with disabilities
Olena Demchenko, co-founder of the NGO "MS in Ukraine", will join us as a guest from Ukraine.
This block will be translated from / into Ukrainian.
You can register for the conference here: https://forms.gle/22iBcMjiyJ4yVJJv9
Registered participants will be sent a link to connect. Questions for lecturers can be sent in advance via the registration form.