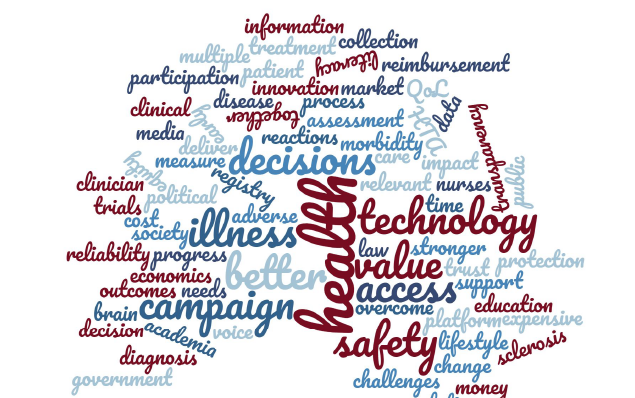 European Parliament debate: Real world data and equity of care
07.03.2017
Event Location
EMSP welcomes members and partners on 7 March at a crucial debate organised in the European Parliament in Brussels.
The event asks stakeholders 'Can Real World Data Advance Equity of Health Care in Europe?'
Find the agenda here.
Key speakers include MEPs, neurologists, health economists, representatives of EU regulators and patient advocates.
Find the speakers' brochure here.