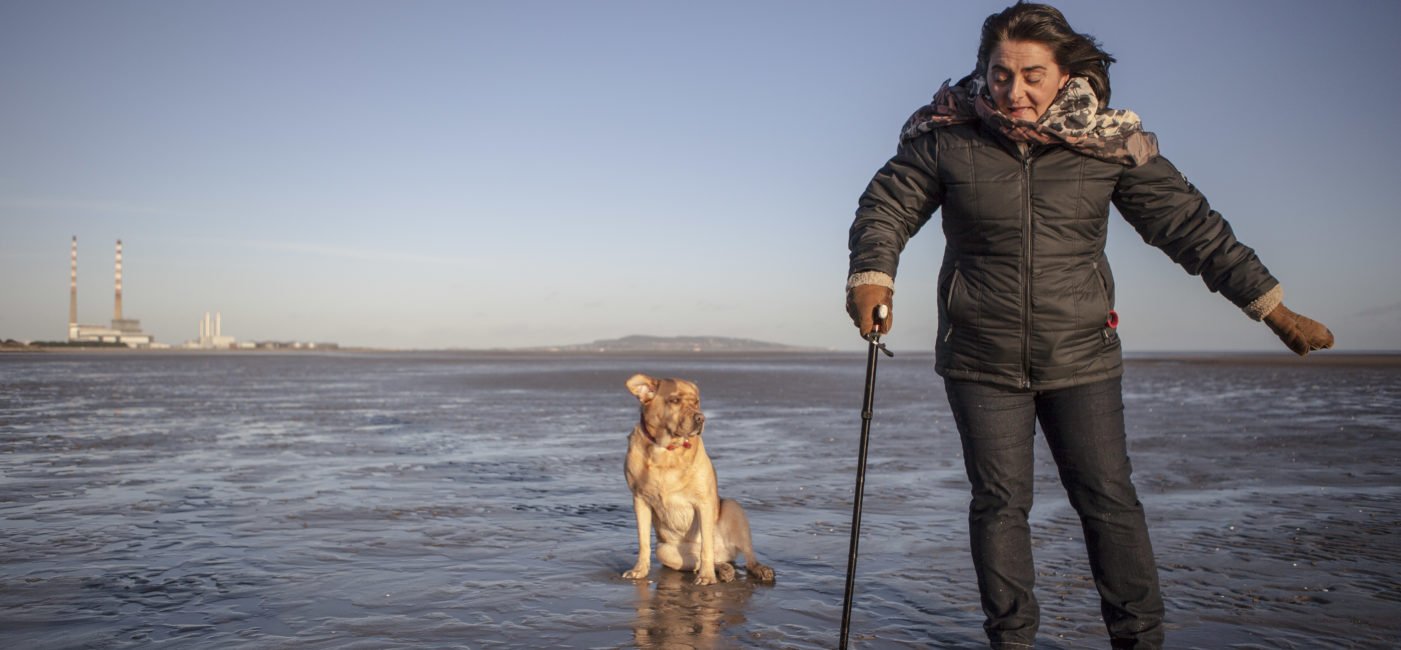 EMSP Information Day: 25 April 2012, Brussels, Belgium
25.04.2012
Event Location
Growing disparities in Multiple Sclerosis (MS) care across Europe were highlighted on 25 April 2012 in the European Parliament, by Romanian MEP Petru Luhan and President of the European Multiple Sclerosis Platform (EMSP) John Goldin, at the opening of the photo exhibition "UNDER PRESSURE: Living with MS in Europe". 
Find the related Press Release here.
Also, find the related presentations by searching chronologically in the Presentations section of the Media Centre.