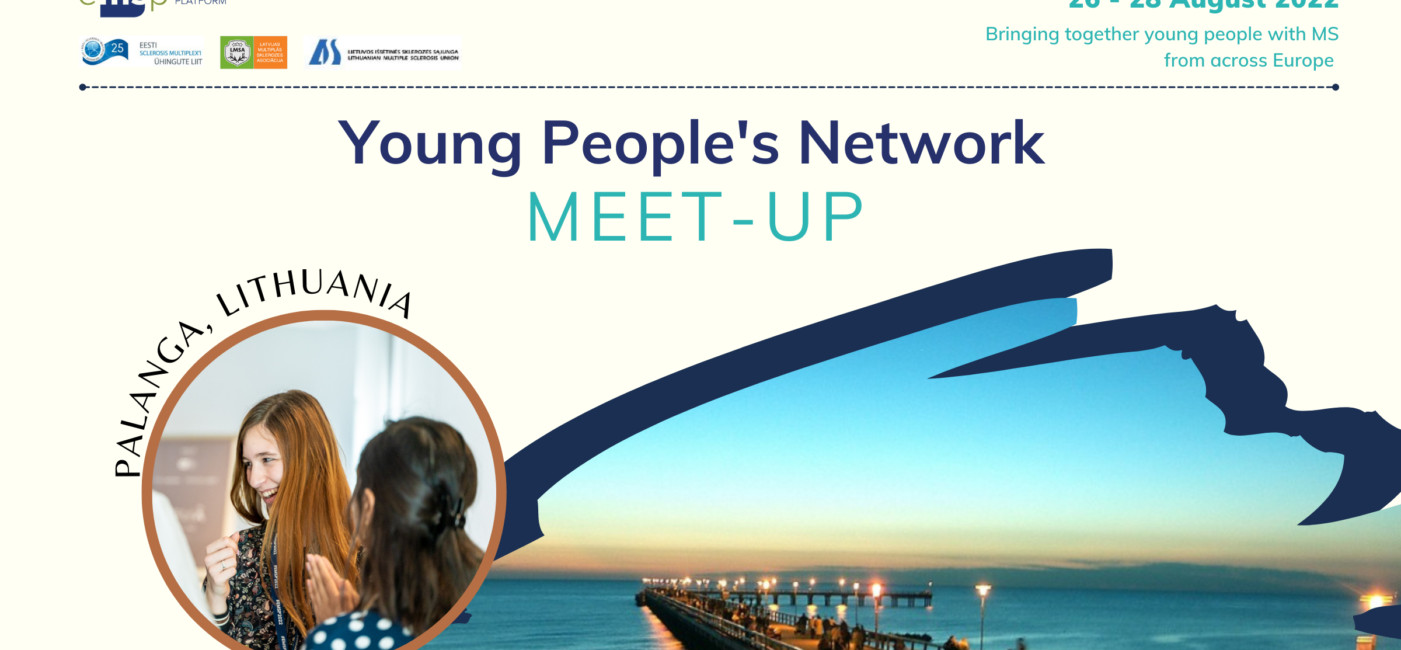 EMSP Annual Young People's Meet-Up 2022
26.08.2022
Palanga, Lithuania
After two long years since our last in-person meet-up with the young people, we are happy to be bringing together young MSers again. This time we will be meeting in the Baltics. More precisely in Palanga, the capital of Amber!
We are committed to ensuring that young people take an active role within the European MS movement and have a strong voice in determining their own objectives and priorities. To support you in doing this, we are organising a meet-up to provide the Young People's Network (YPN) with training and facilitate an exchange of ideas within the group. The event is held in collaboration with our Baltic members – the Lithuanian Multiple Sclerosis Union, the Latvian Multiple Sclerosis Association, and the Estonian Multiple Sclerosis Associations.
The event will offer both networking opportunities, interactive sessions as well as fun activities and memories to last a lifetime! From interactive advocacy training session to team challenges and, of course, plenty of opportunities to meet with each other. Let's not forget about tasting some delicious Lithuanian food and exploring the beauty Palanga has to offer!
EMSP will be sponsoring a number of our members covering the costs of participation and travel. Please register for the 2022 Young People's Meet-Up by clicking on the link below.