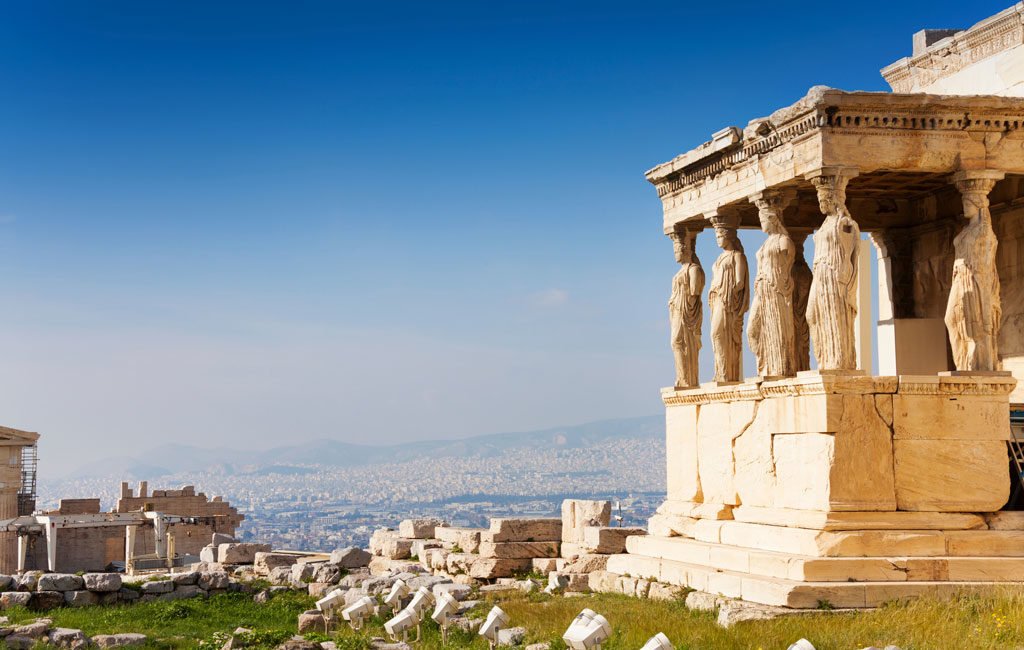 EMSP 2017 Spring Conference: 19-20 May, Athens, Greece
19.05.2017
EMSP is glad to announce the dates and venue for our 2017 Spring Conference and Annual General Meeting.
They will take place between 18 and 20 May at the Hilton Hotel in Athens, Greece.
We will kick-off on 18 with the AGM. The two-day Conference will follow on 19 and 20 May.
Support
The EMSP 2017 Spring Conference is supported by our two member societies from Greece:
#EMSP2017
Agenda and registration will be available in due course.
You can also receive updates on social media. Follow the #EMSP2017 hashtag.
Find the report of last year's Conference here.