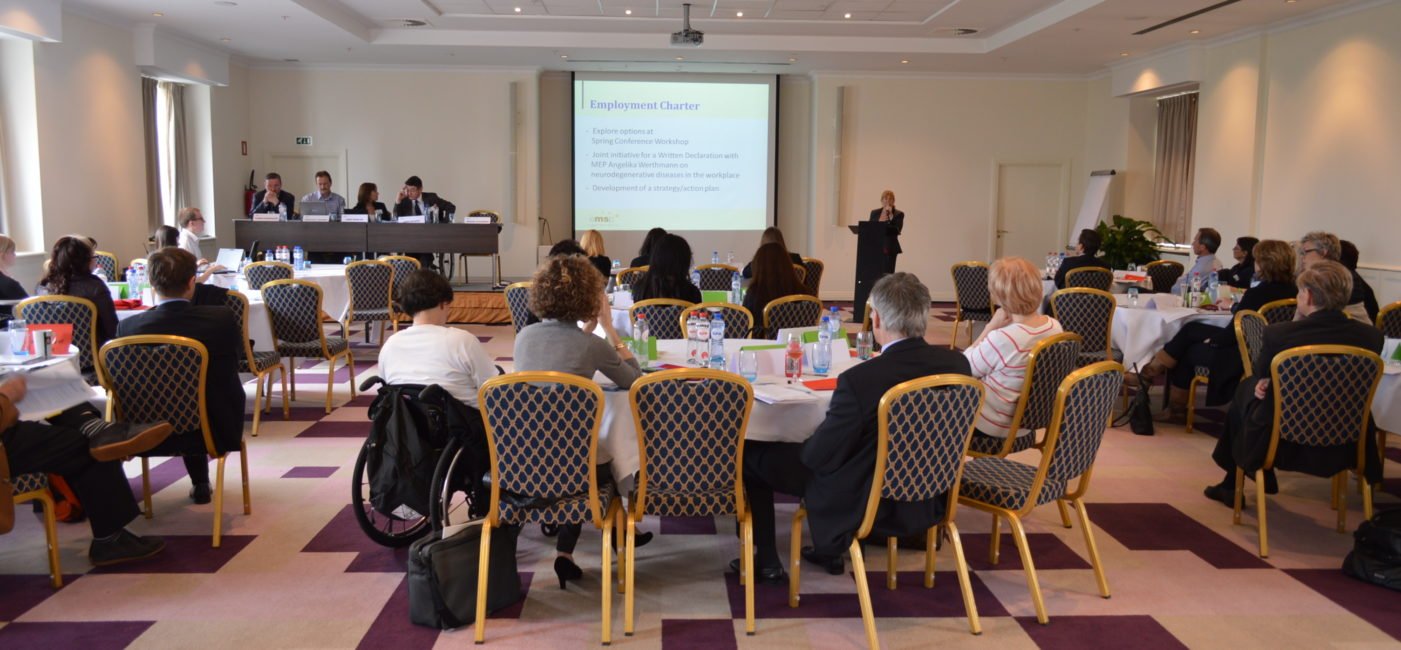 EMSP 2013 Spring Conference:
3-4 May, Brussels, Belgium
03.05.2013
Event Location
EMSP's 2013 Spring Conference, titled Better together: Sharing expertise and influence to improve access to treatment, care and employment, was organised on 3-4 May, at the Crowne Plaza Hotel, in Brussels, Belgium.
Find the Conference Report here.
Also, find the related presentations by searching chronologically in the Presentations section of the Media Centre.