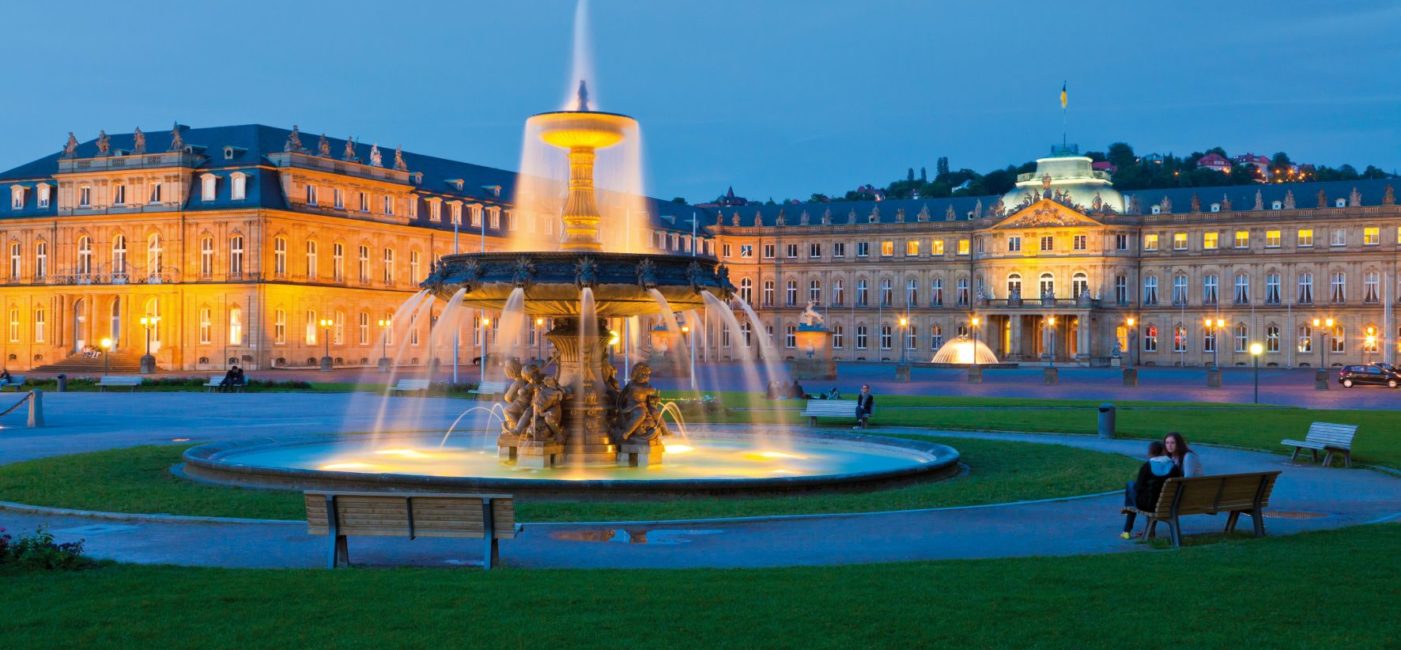 EMSP 2010 Spring Conference:
26-27 May, Stuttgart, Germany
26.05.2010
Event Location
The successful start of the EMSP Spring Conference 2010 took place on invitation of the Prime Minister of the State the Baden-Württemberg. The marble hall of the New Castle of Stuttgart offered a marvelous scenery for this event.
The record-attendance reached 192 participants, 53 of them attending the EMSP Youth Congress 2010
Presentations
"Believe in yourself & Live your dreams" was the message from the wonderful MS advocate Lori Schneider's. Men and women – no exception – were moved to tears at the end of her speech.
On Day 1, six speakers – Peter Flachenecker, MD, Marianne Nabe Nielsen, Päivi Hämäläinen, PhD, Adam Michel, Roberta Motta, RN and Pedro Carrascal – gave information on rehabilitation and counselling concepts, investigation into cognition and new media.
On Day 2, five speakers – prof. Pierre Clavelou, Prof. Ralf Gold, Amy Perrin Ross and Prof. Thomas Henze – informed about old and new oral therapies in MS, risk management, stem cells and potential developments for MS nurses in Europe.
Gala Dinner
The Gala Dinner took place in a festive ambience. Built in 1885 in the Renaissance style, the "Alte Stuttgarter Reithalle" was the perfect environment.