---
Context
18.06.2015
In demand driven economies, organisations that innovate and seek out talent are market leaders. As it turns out, doing business differently is good for business.
In the United Kingdom, the annual spending power of people with disabilities is estimated at €80 billion per year. Extend this to the rest of Europe and there is a market worth billions of euro.
Moreover, the current cost of dealing with MS in Europe has been estimated at around €15 billion.
Europe 2020
The European Union's 2020 Strategy set a target of 75 percent of 20-64-year-olds in employment by the year 2020.
In recent years, the employment rate has fallen to under 69 percent and in order to meet the set targets an additional 17,6 million people will need to be employed.
For this purpose, the EU created special financial instruments. One of them is the European Social Fund (ESF) which relies on a total budget of €10 billion. ESF prioritises access to employment and helping people from disadvantaged groups.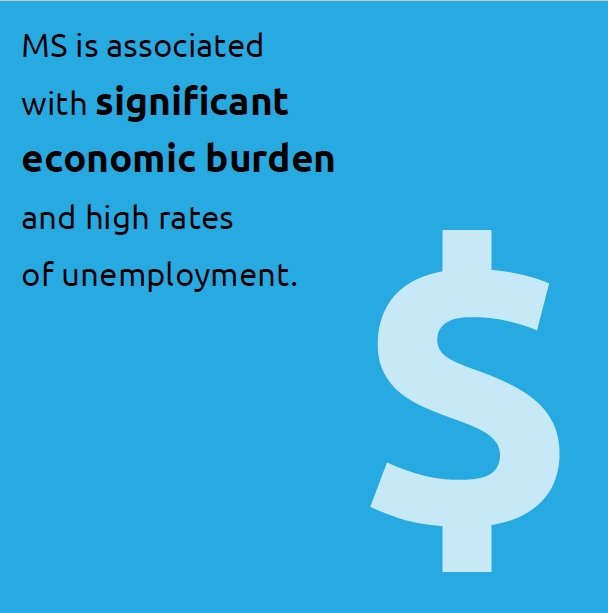 MS affects work
The average age of multiple sclerosis (MS) diagnosis  is 29 years but more and more young people are being diagnosed earlier in life, some even before the age of 20.
Among those who already have a job at the time of diagnosis, half become unemployed within three years. This often happens because many employers are unaware of what are often very basic adaptations needed by people with symptoms such as fatigue, bladder problems or blurred vision – common in MS.
In other cases it all comes down to the willingness of the employer to give young people with MS the opportunity and help they need to get past the MS hurdle. In such circumstances, everybody losses: those directly affected lose an income and the sense of independence while the employers lose the chance to explore their potential and society loses valuable contributors. It's a zero sum game.